COVID-19 has impacted us all in ways we never expected, and our daily lives continue to change. Here at Corigin, we continue to closely monitor the impact of COVID-19 as the health and safety of our residents, team members, and community always comes first.
We are diligently monitoring guidance from the Centers for Disease Control (CDC), World Health Organization (WHO), and other government entities in real-time to guide operational decisions that keep you safe.
As always, the safety and wellbeing of our tenants and team members is our top priority. At this time, we have implemented several initiatives in response to COVID-19, including but not limited to:
Enhancing our cleaning and sanitation protocols in all common areas
Communicating by phone and email whenever possible
New touring policies in place as well as virtual touring options available.
Promoting responsible health and well-being practices in common areas
We understand that this is a time of uncertainty and we will provide additional updates as further information is made available.
In the meantime, we will continue to do all that we can to support all of our residents, team members, and community.
LATEST UPDATES
The state released its New York Forward Phases, with information on how and when different industries can reopen. In accordance with this plan, all residents and visitors must practice social distancing and wear a mask in public places. For more information, please visit forward.ny.gov
Stay informed
Everything you need to know about COVID-19 in New York City:
Health & Well-Being Support
Below are some helpful websites for health and well-being:
Additional Helpful Information from the CDC
Contact us any time
Our team is available to help. You can always reach out to our team by emailing leasing@corigin.com or giving us a call at 212.267.2669
safe tours
We are excited to help you find your new home!
In order to stop the spread of COVID-19, we wanted to share a few new updates to our normal tour. For your safety and ours, we ask for your participation in some of these preventative measures during your upcoming visit.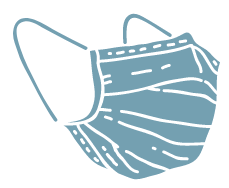 FACE MASK
We ask that you wear a face mask for the duration of your visit. Don't worry we will have them on tool.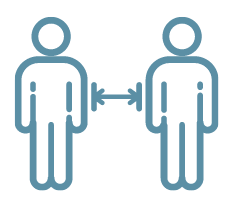 SOCIAL DISTANCING
For your safety and ours, we will be careful to remain at least 6 feet away from you.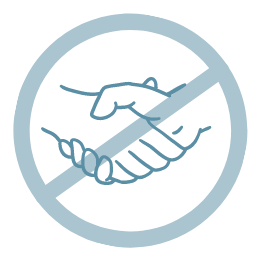 HAND SHAKES
We look forward to warmly welcoming you with a touch-free personalized greeting.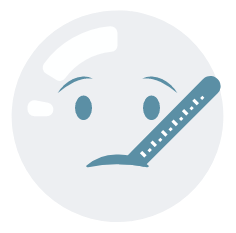 HEALTH CHECK
Feeling under the weather? We hope you get better soon! We are happy to reschedule your appointment or provide a live virtual tour
We thank you in advance for your participation and understanding.
We look forwrd to meeting you!